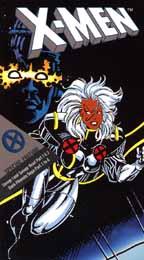 X-Men - Special Edition: Savage Land Savage Heart Parts 1 & 2/Dark Phoenix Saga Parts 1 - 4 (VHS, Release Year: 2000)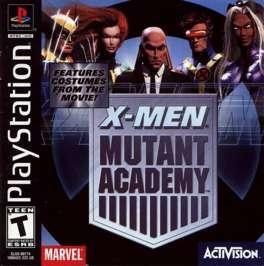 X-men Mutant Academy is a really cool game, Graphics are pretty good, the video clips on there are very real looking.
there's like 3 or 4 costumes for each Character, Costumes from the X-men movie too(Awesome)

Characters:
Cyclops
Wolverine
Storm
Mystique
Sabretooth
Toad
Phoenix (she has a Dark Phoenix costume too.)
Magneto.....I don't think I forgot anyone.
This one is nice it took me about 2 hours going thru the process of baking the clay and painting the thing. The figure is about 6 inches tall, the figure's nose looks big on this pic but it' really not.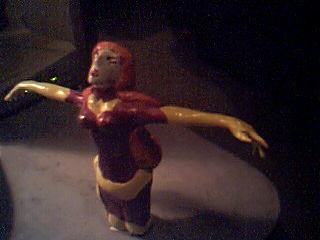 This one is awesome took me forever to make but it was worth the wait of seein' what it looked like when it was done.